Cynthia Norcia's Recommendations
Audrey Garcia Collett of Canton, GA.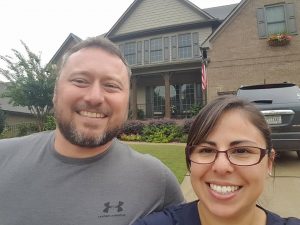 Audrey Garcia Collett
Canton, GA
"Thank you so much to Cynthia Norcia for selling our home in Jasper and helping us find our new home. Cynthia offered such a positive, professional, and high quality service while walking us through this process. She was never too busy to answer our questions and she worked hard for our family. We appreciate everything you've done for our family. If any of my friends or family need a hard working professional realtor, Cynthia is THE BEST!!!"
---
Mark Rowell of Ballground, GA
Mark Rowell
Ballground, GA
"Cynthia was amazing! She helped in every way possible; from locating vendors, to preparing the house, to reassuring me in the stressful process of preparing and selling the house! I feel that I had the best agent working with me!"
---
Dr. Brian Campbell – Cumming, GA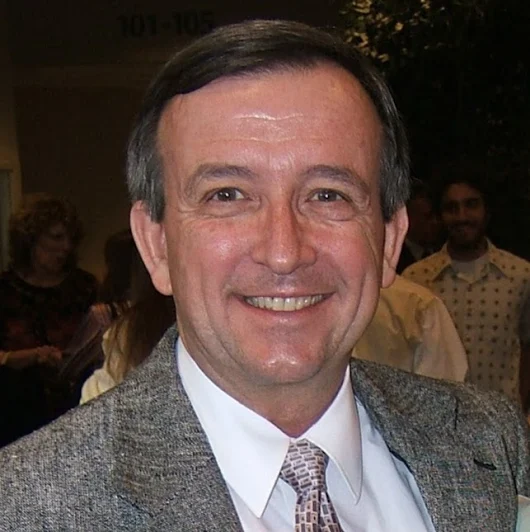 Dr. Brian Campbell
Cumming, GA
"Cynthia Norcia is the quintessential professional realtor! She is highly personable, intelligent, and incredibly skilled at her job. Every aspect of our interaction with Cynthia was exceptional. She untiringly helped us search for a home and "went the extra mile" to find us one that we really love. We never felt pressured to make a decision. Although the process of purchasing a home was complicated at times, Cynthia was able to translate complex issues and simplify them so that we could make informed decisions. She skillfully handled 10 amendments to our contract and negotiated the price and terms of our purchase with ease. Importantly, my wife and I felt completely comfortable with Cynthia and she earned our absolute trust. I would highly recommend her to anyone purchasing or selling a house. Anyone working with Cynthia will be amazed and delighted with her attention to detail, her genuine care and concern for her clients, and the professional way she interacts with everyone involved in the purchasing/selling process. Cynthia has a delightful personality and is scrupulously honest. Without any reservation, I highly recommend Cynthia to anyone buying or selling a house. I can't imagine that it gets any better than this!"
---
April Nelson of Peachtree Corners, GA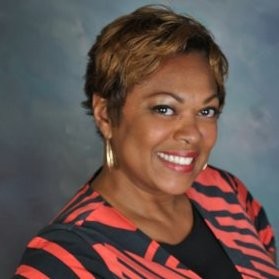 April Nelson
Peachtree Corners, GA
"Cynthia understands that a home purchase is deeply personal and one of the most stressful experiences you'll ever go through. Because of her knowledge and understanding, her patience, relentless due diligence and follow through - I was able to make it through the process much better. When things didn't go as planned, Cynthia always had a plan B or C. The most important thing I learned is - for a major journey like this, it's critical to have the right people on the bus with you. Cynthia Norcia is your bus driver!"
---
Cody Covington of Marietta, GA
Cody Covington
Marietta, GA
"My wife and I picked out a number of houses that we were interested in seeing in north metro Atlanta. Cynthia was very responsive and accommodating in helping us tour the houses on our lists. In total, we visited 10 or so homes with her. She was very keen to point out issues with the homes that we might not have originally noticed while viewing them online. She is very helpful and detail oriented! She also provided great insight into local school systems and the surrounding neighborhoods. Finally, we found our home and Cynthia made sure that the closing process went smoothly (during the Xmas holiday season no less!). We felt very comfortable during the whole transaction and communication was excellent. We would highly recommend Cynthia if you are looking to buy in house in metro Atlanta."